CLEAN UP AND GO GREEN!
Legacy understands how frustrating it can be for you to recycle your computers, TV's and household electronics. Legacy has made it simple for you, simply bring any electronics you wish to have recycled to our warehouse in Sturtevant, WI. Our courteous staff will unload all of your electronics, even that big TV from your car.
Legacy Recycling also works with many municipalities creating electronic recycling events through southeast Wisconsin. To see if there is an event in your area please either, call Legacy or visit your local municipality website.
For a list of what we recycle and what happens to the electronics once they are at our facility please visit our Electronic Recycling page. There are only fees for TV's ($25.00) and CRT monitors ($10.00).
We're Here for You and the Environment!
Legacy complies with all local, state and federal environmental regulations ensuring that we are environmentally sustainable. Legacy's methods and policies protects the environment by having the following in place:
Yearly facility and process audits by the WDNR
Being a WDNR Registered Collector of Electronics
Working only with R2/ISO certified refineries
Performing audits of any vendors who handle hazardous materials
Incorporating a strict no-landfill policy
Downstream monitoring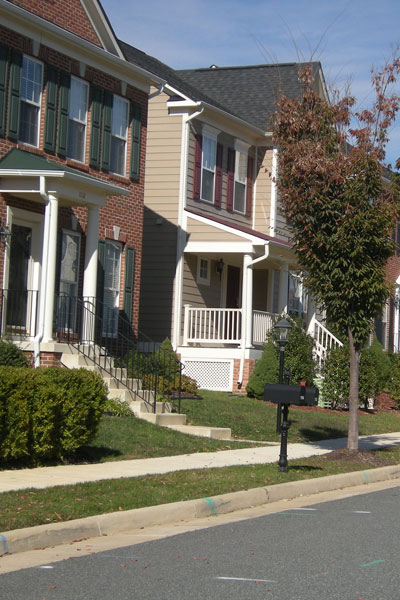 Legacy Recycling takes the work out of scraping electronics and other misc. metal. They are fast, friendly and most important they are affordable. Sometimes they even pay you for your scrap. Dealing with Legacy is always a pleasure.
Legacy Recycling continue to provide great customer service! No complaints from our end. It is good to have folks we can rely on. We will be scheduling another pickup soon. It's easy to do business with Legacy Recycling and their team.
Do you need help with your e-Waste?
Contact us today for a free cost estimate!