Your E-Waste is
Processed by R2/ISO certified handlers, ensuring that
we dispose of your recycling in an efficient way.
E-Waste Recycling Made Simple!
Computer Electronic Recycling
Your reliable computer electronic recycling. Whether you're recycling 500 network servers or just your ancient PC, Legacy Recycling is your affordable one-stop solution to electronics and computer recycling in Milwaukee, Racine, Chicago, all of Southeastern Wisconsin and Northern Illinois.
We take every step to ensure that your discarded equipment doesn't end up in your local landfill or on a slow boat overseas to contaminate other countries.
Let us provide the following services for you:

Whether it's your home computer or an entire bank of servers for your company…

To schedule a pick-up, please complete the form below. We offer pick-up service Monday – Friday between…
What's Your Legacy?
Legacy Recycling's mission is to provide a cost effective way of computer electronic recycling for our community residents and corporations to responsibly dispose of their old electronics.  By recycling the technology of today we are all helping ensure green spaces for tomorrow.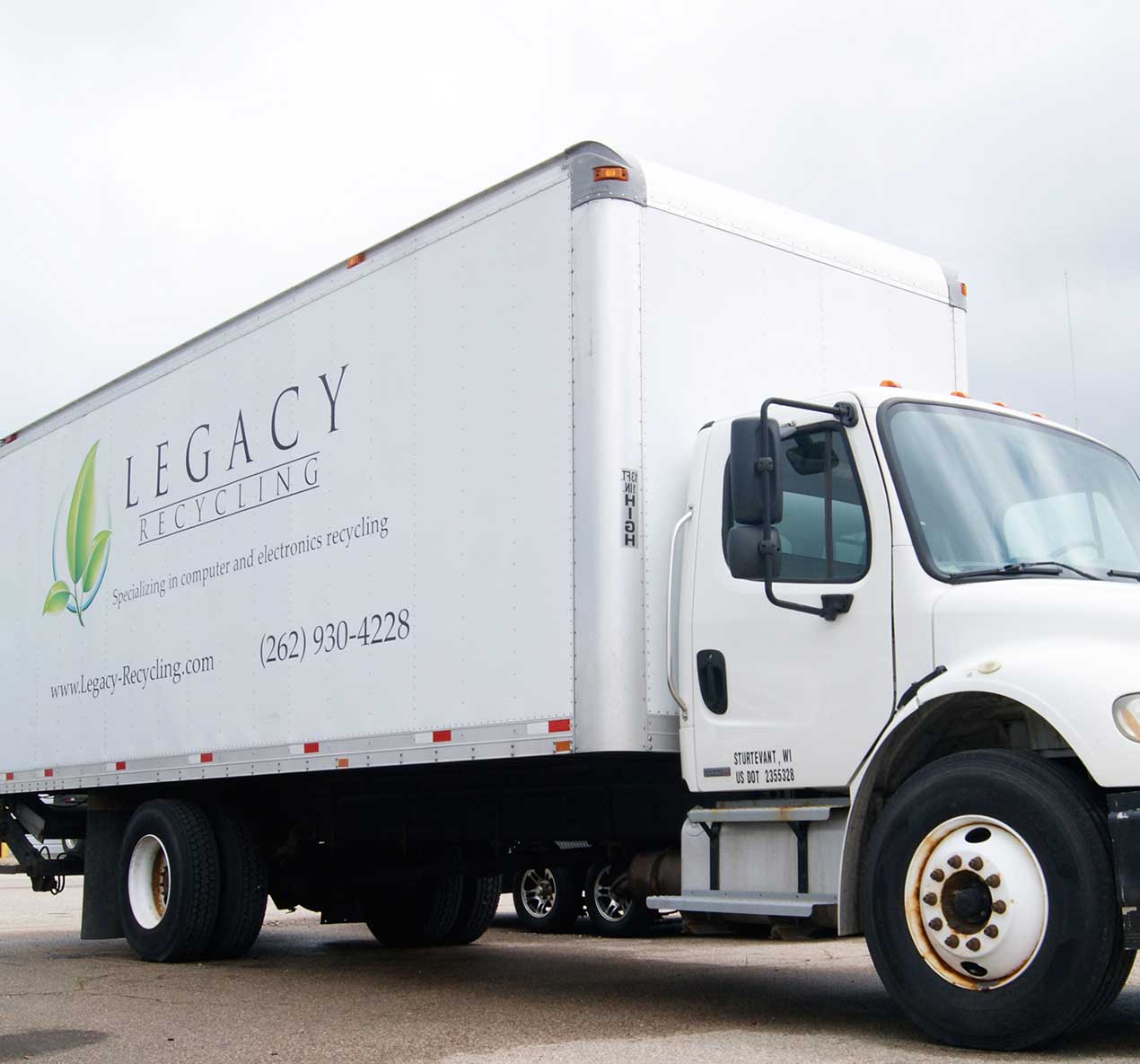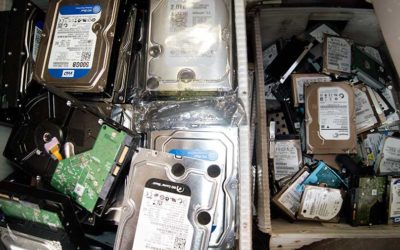 Milwaukee Electronics Recycling Season Is Here! The electronics recycling season is here so please don't forget to check our Municipal page for all the latest upcoming events. We are adding more all the time so check often, you don't want to miss your...
Legacy Recycling takes the work out of scraping electronics and other misc. metal. They are fast, friendly and most important they are affordable. Sometimes they even pay you for your scrap. Dealing with Legacy is always a pleasure.
Legacy Recycling continue to provide great customer service! No complaints from our end. It is good to have folks we can rely on. We will be scheduling another pickup soon. It's easy to do business with Legacy Recycling and their team.